Make an appointment
online
Apply online 
for a repeat prescription
E-consult
with your doctor
Make an appointment
online
Apply online 
for a repeat prescription
E-consult
with your doctor
Make an appointment online
Making an appointment with us is easy. You can use the renewed website MijnGezondheid.net to schedule an appointment yourself. This will allow you to choose your preferred date and time. At MijnGezondheid.net, use your personal DigiD with verification code via text to log in. 
In order to use this system, you need to be signed up at MijnGezondheid.net by your doctor of pharmacist. If you haven't been signed up, please get in touch with your doctor or pharmacy.
DigiD
DigiD is an abbreviation for Digital Identity (Digitale Identiteit). DigiD is a national system that allows the Dutch government to verify your identity online. 
Are you not in possession of a DigiD account? Or does your DigiD does not have a verification code via texting? Apply for both on www.digid.nl/en/.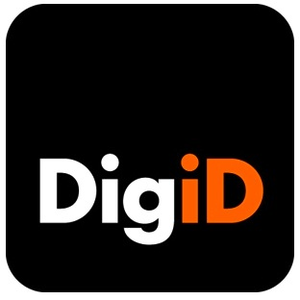 Easy to reach in downtown Leiden
Huisartsen Centrum Roodenburg
Roodenburgerstraat 1 A
2313 HH
Leiden