Huisartsen Centrum
Roodenburg Leiden
From 10:30 a.m. to 11 a.m. and from 12:15 p.m. to 2 p.m., the front desk is closed and the practices are only available for emergencies. Our center can then be reached by phone at +3171-5160490
I want to get in touch
Appointment, e-consult or call us
Want to become our patient?
Currently we are closed for new patients
A dedicated practice, for every patient
Roodenburg general practice is a young practice, located in the centre of Leiden. Our practice houses three family doctors and multiple assistants. We take care of serious health problems, but also handle smaller procedures. You can also visit us for diving examinations, vaccines, and travel advice. With our dedicated team, we aim to provide the best care.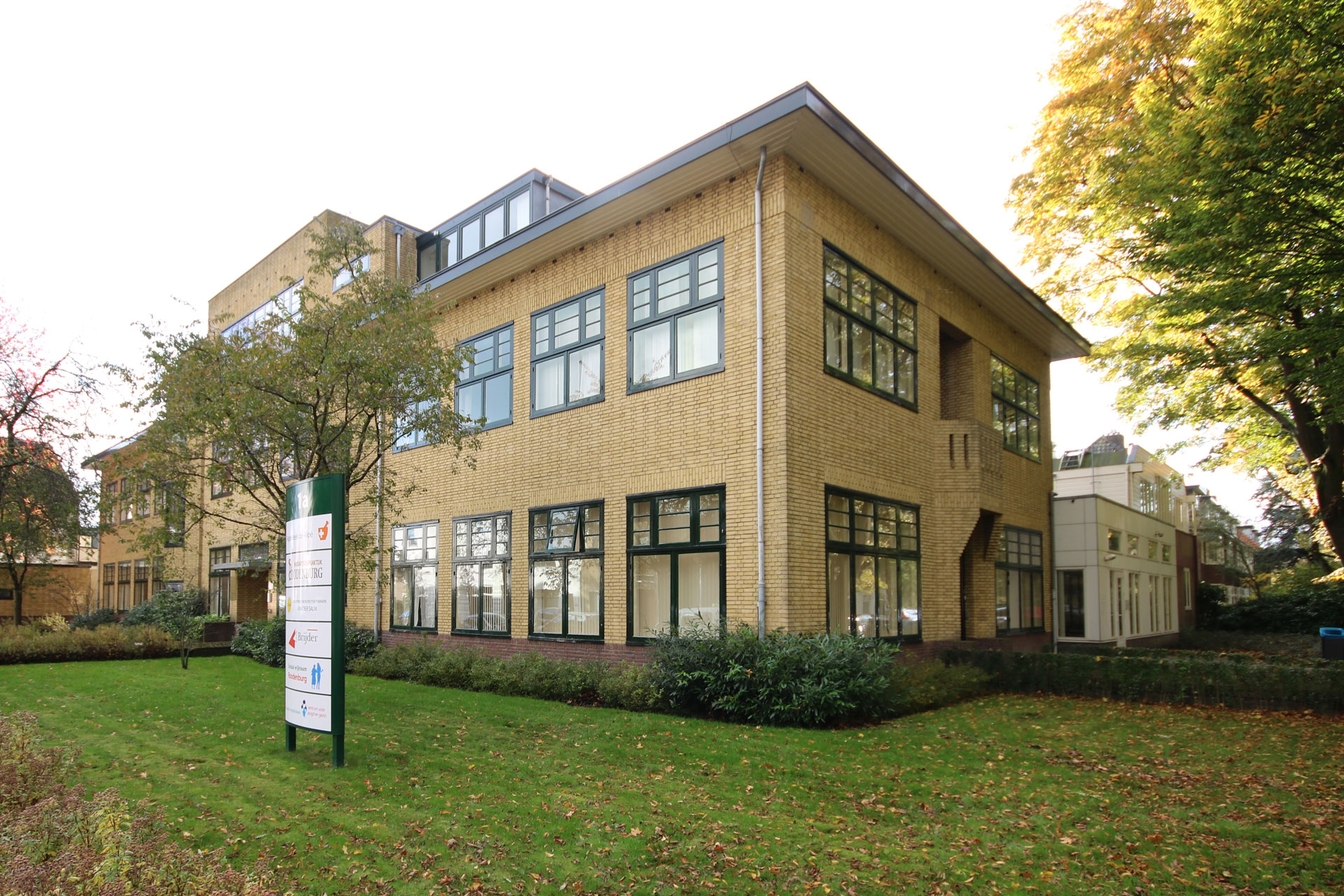 Besides the practice, other healthcare professionals are available on the premises. Pharmacy "De Aloë" and "het sociaal wijkteam" for example are housed in the same building and easily accessible. Therefore, it's simple to get a prescription or a referral.
Your doctors in Leiden
Our three doctors are dedicated and professional. We want you to see your own doctor as much as possible. Not able to visit? It's also possible to send your doctor a message online.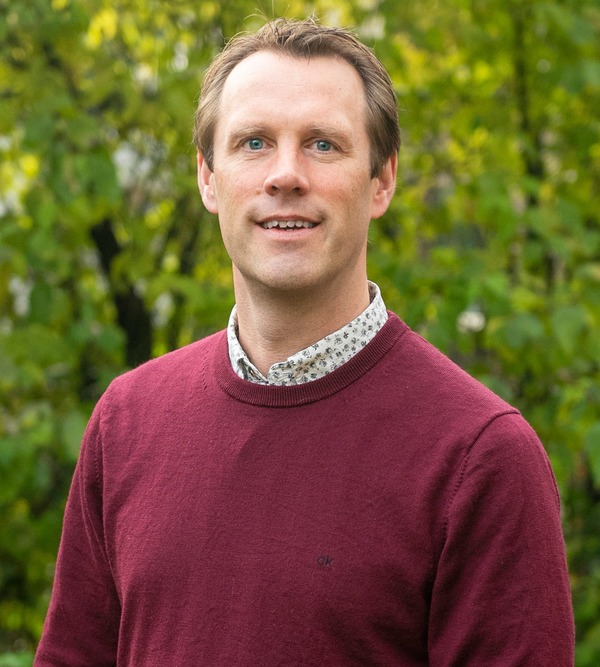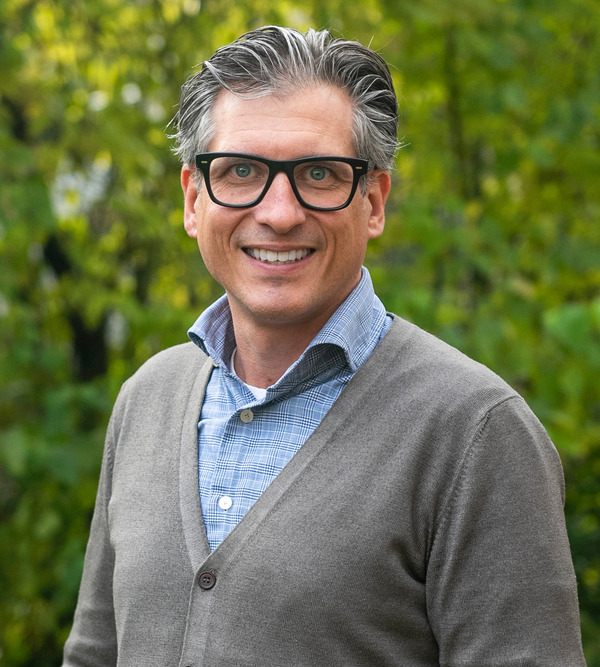 Always accessible
Your doctor likes to see you in person, but is also available online. You can easily send them a message.
Young practice
With three doctors and multiple asssitants, our practice works swiftly and with dedication.
Dedicated doctors
Our doctors are located in the centre of Leiden. They work professionally, but enjoy a personal approach.
Quick collaborations
Our practice has great collaborations with the medical specialists in the area of Leiden.
Arrange your care at your convenience with MijnGezondheid.net!
Ordering medication

Making appointments with your doctor

Ask questions online