Our practice
Meet our General Practitioners
At Roodenburg general practice, we house three general practitioners, GP's in training, and multiple assistants. Together, we aim to provide an informal, accessible environment.
Where you feel heard as a patient. And are always welcome with your question.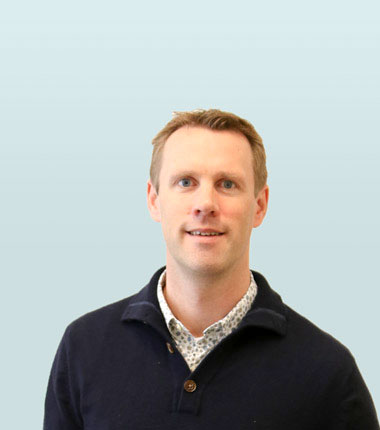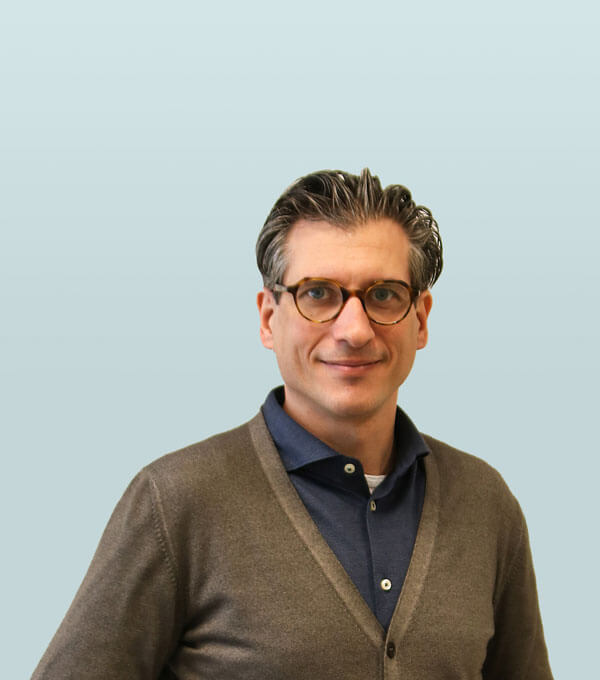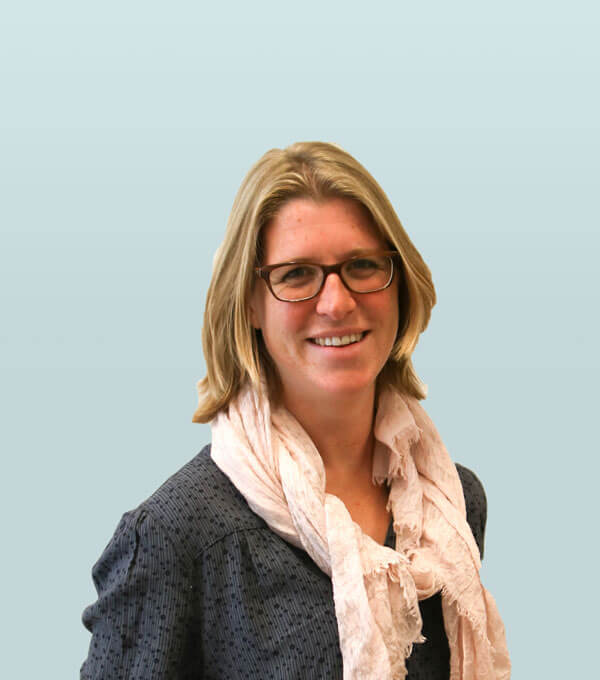 Our assistants
Our assistants are all certified to work in our practice. Not only do they support the family doctors, they are also trained to provide medical advice and handle certain small procedures. Our assistants are trained to advise and inform you to the best of their abilities. They will aim to answer your questions professionally or make an appointment with one of the doctors. In order to provide medically sound advice on the phone, they will ask you a number of questions. If possible, they will provide you with advice, make an appointment with a doctor, or refer you to a consultation online.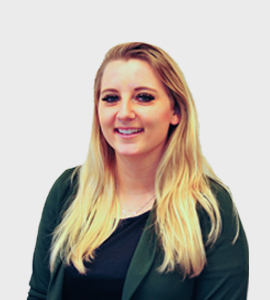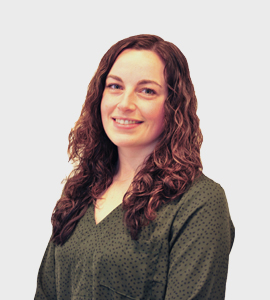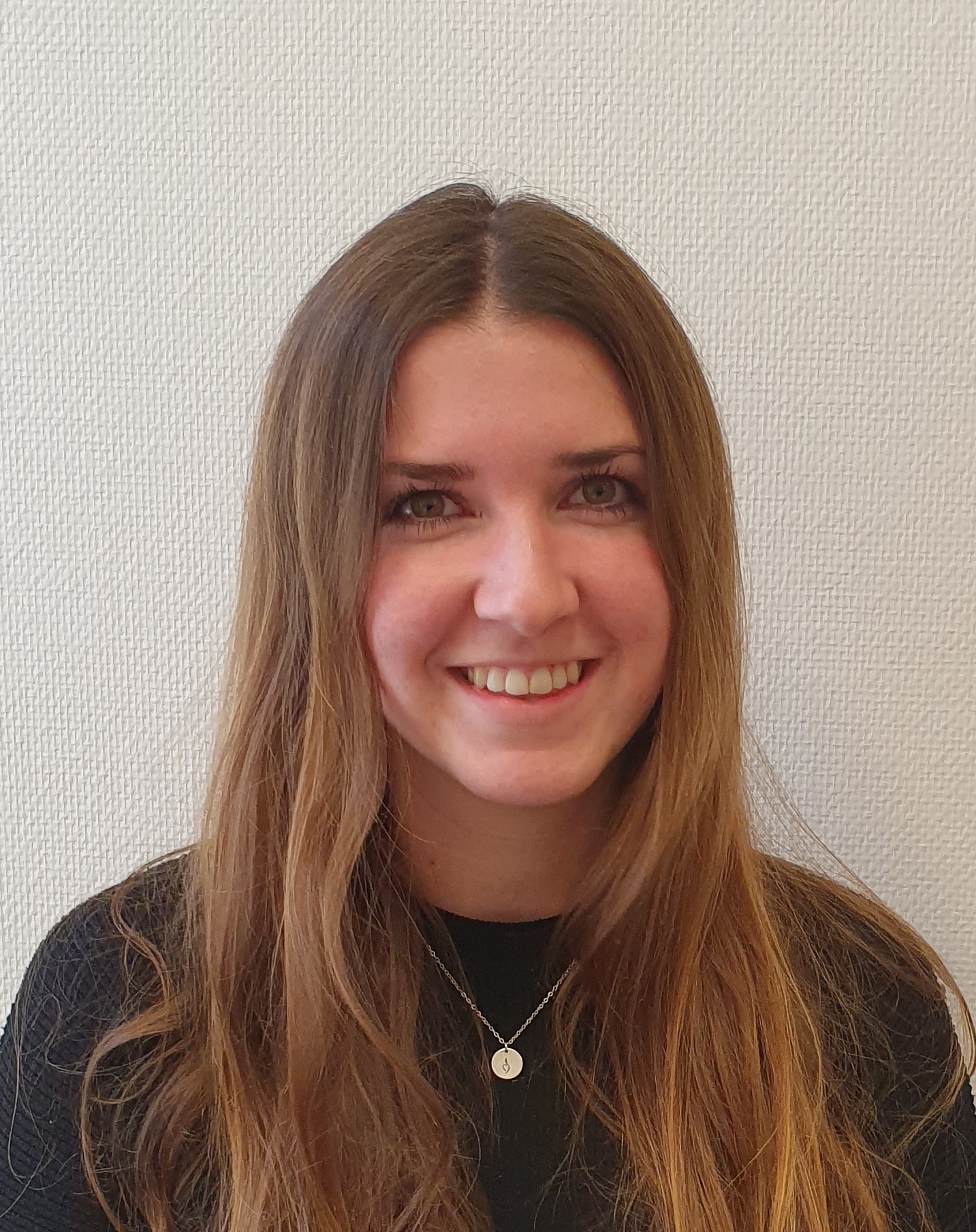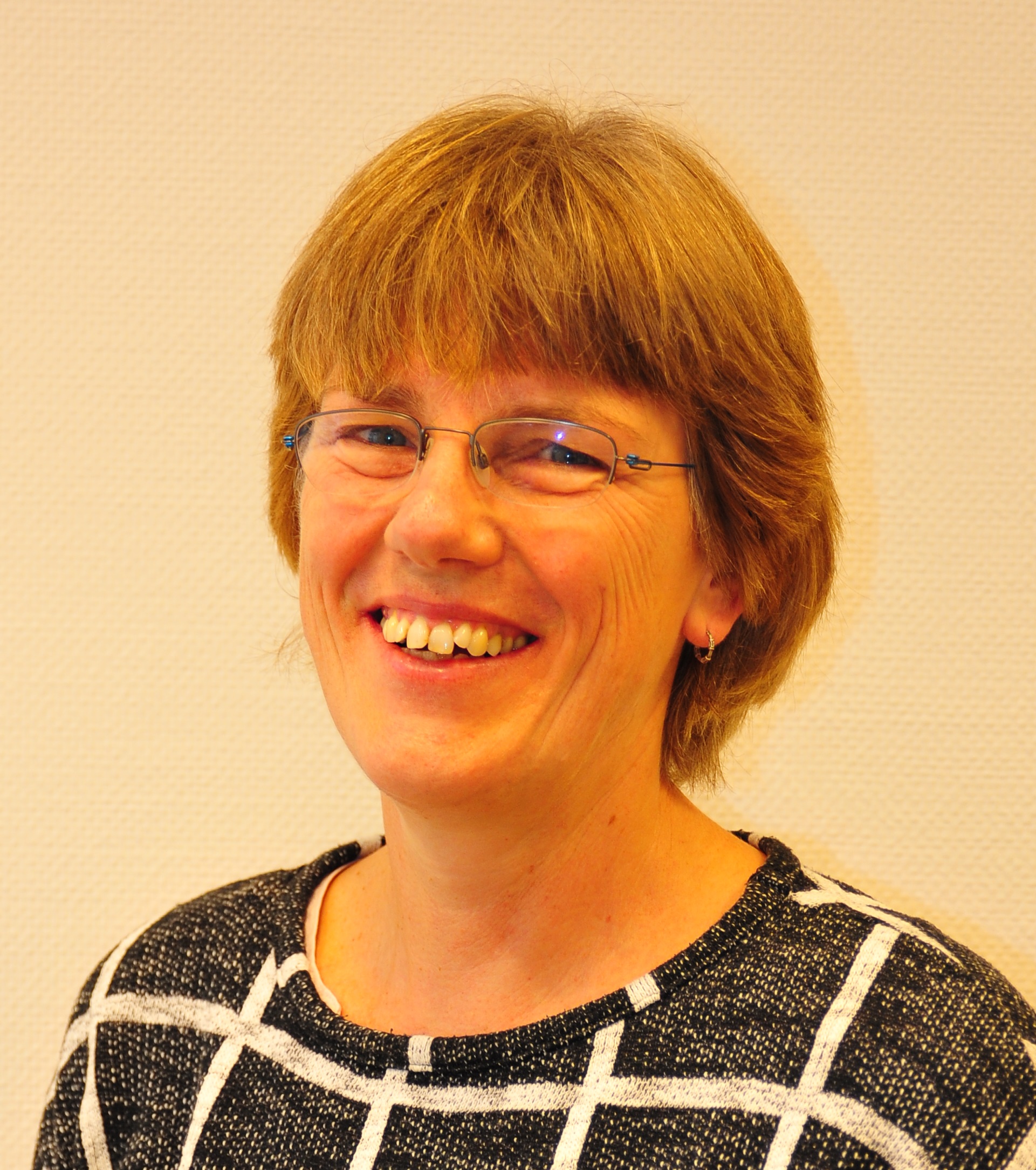 Replacement doctor
If your family doctor is absent, another doctor will act on his behalf. You can schedule an appointment if you cannot wait until your doctor is back in the office. Check-ups or regular appointments will be canceled in this case.
At Roodenburg general practice, doctor E.G. Roelofs is one of the replacement doctors. She will be working for doctor Haring on Tuesday mornings, for doctor Buddingh on Wednesdays en for doctor Kramer on Thursdays.
Dokter O. Hortensius
Van april 2021 tot april 2022
Dokter F. van Bokhorst
Van september 2021 tot september 2022
GenerAl Practitionar in training
At Roodenburg general practice we help in the training of doctors to become a general practitionar. From april 2021 untill march 2022 our GP in trainining is doctor O. Hortensius,
and from september 2021 untill august 2023 our GP in training is doctor F. van Bokhorst.
Extra support
At Huisartsen Centrum Roodenburg, support practitioners (Praktijk Ondersteuners Huisarts – POH) are available for the doctors. They will monitor and mentor patients that deal with chronic conditions, such as asthma, COPD, and diabetes. For mental conditions, a specialist support practitioner is available.
The POH's at Roodenburg are:
Constanza Opdam (diabetes and cardiovasculair diseases)
Lianne van Dam (mental health)
Joana Lagarto (diabetes and cardivascular diseases)